Unleash Your Potential
With Conscious Flow Control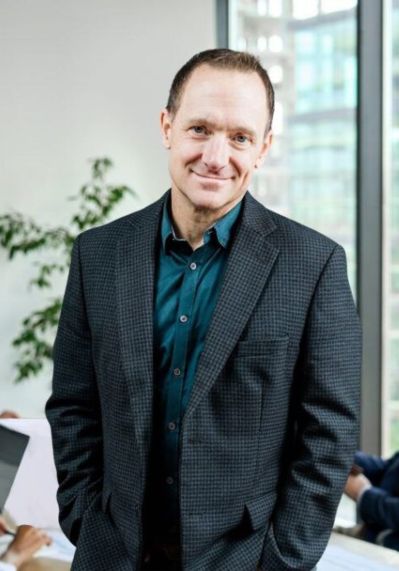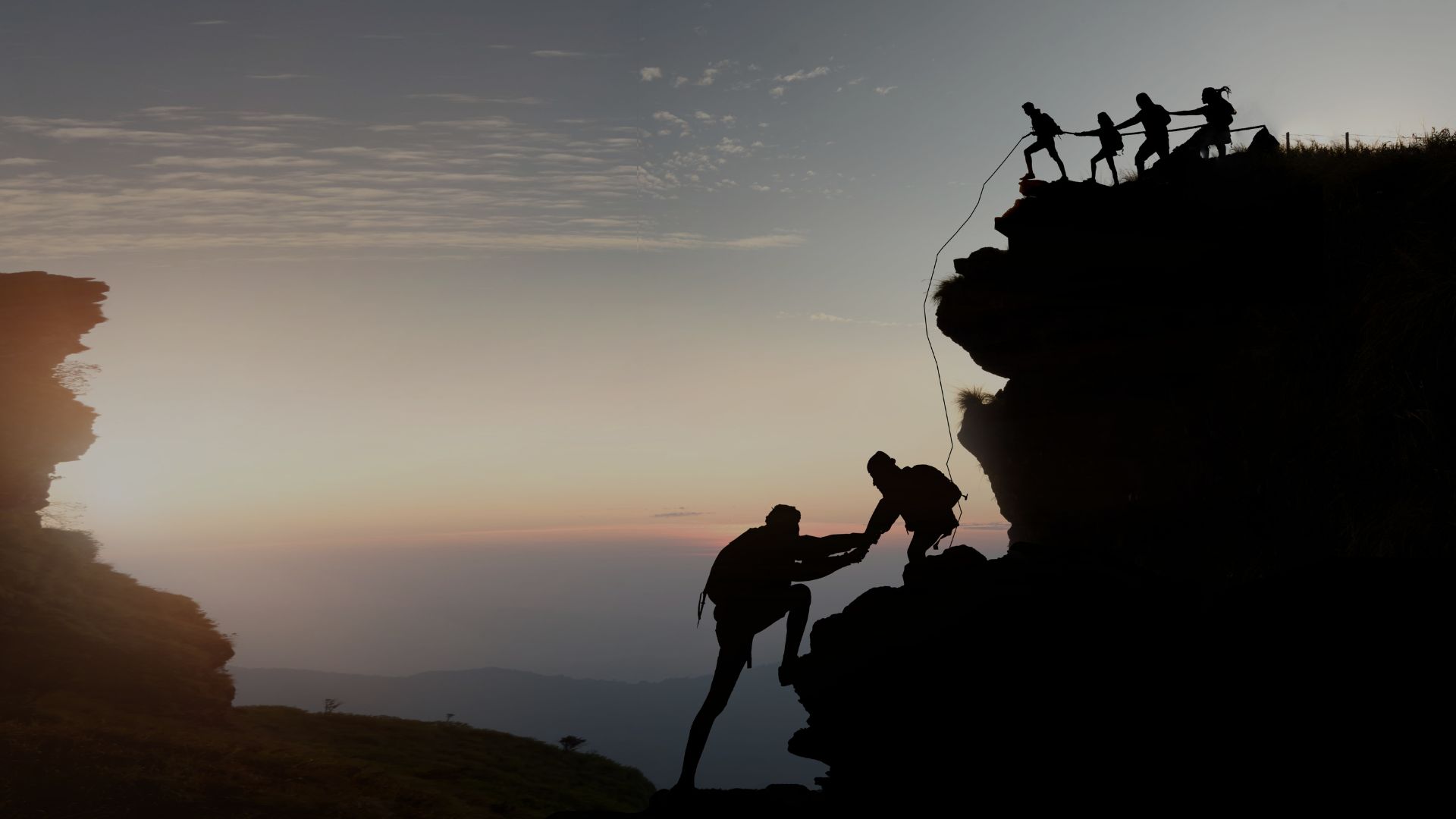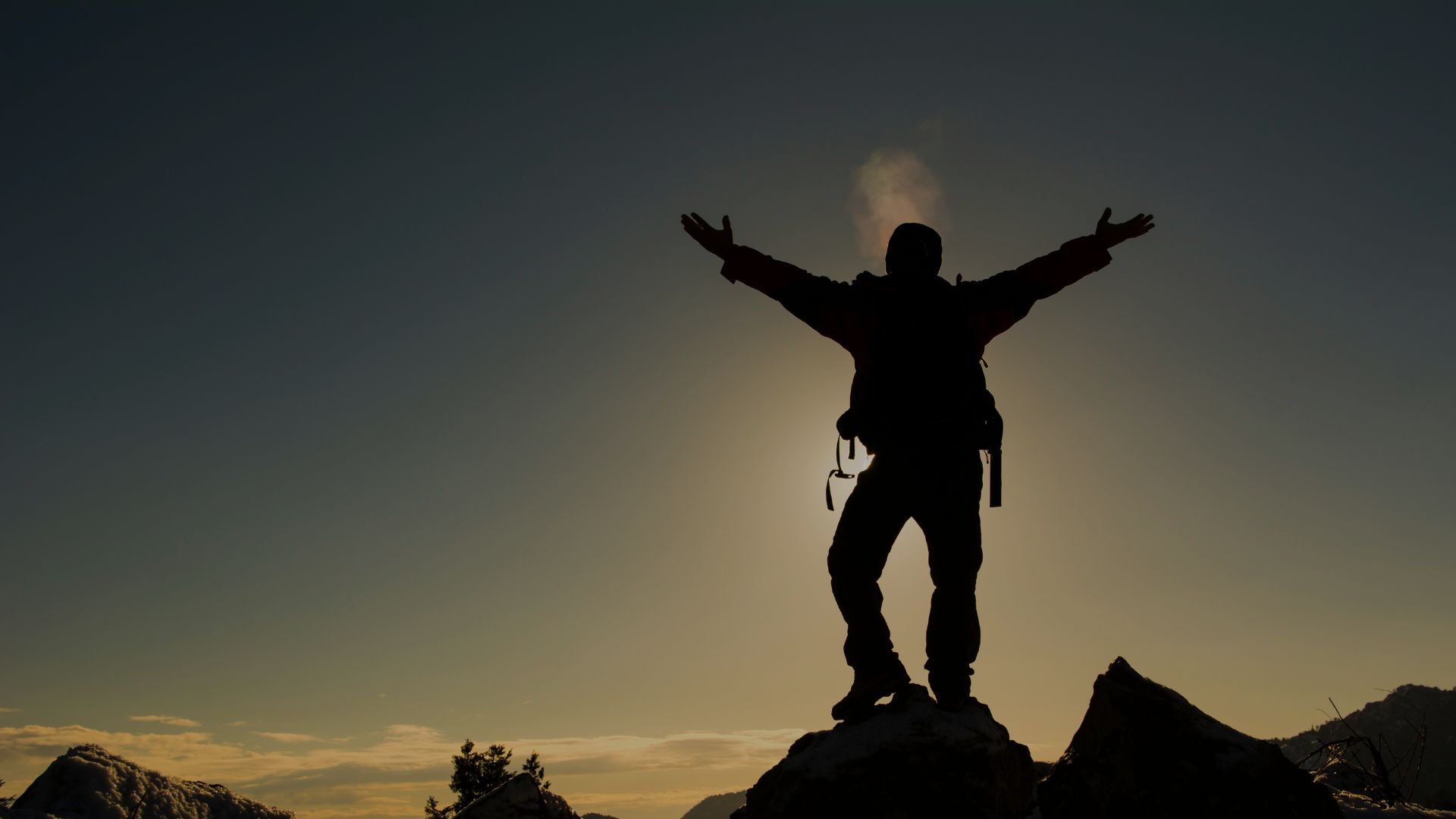 WELCOME!
What to expect –
You have found the most powerful, efficient and fun path to your goals.
You will find here:
1. Enabling Habits are the foundation. There are 3 Enabling Habits. Do you use them? Are you leveraging them effectively to achieve what you are aiming for?
Learn these habits when you enroll in the Avoid The Void MasterMind.
The simple application of these 3 habits will enable you to Avoid The VOID that captures and kills not only most businesses, but most pursuits known to man.
2. Integrate High Performance Habits. Integrate, and grow those habits, along with the the enabling habits.
This step will ensure you are never caught on your heels again. You will now be driving your life forward, toward your goals, on your terms!
3. Conscious Flow Control.
If you have a very effective daily habit established including the Enabling habits, then you may be ready for the Conscious Flow Control Master Class.
You will learn that you are not only addicted to Flow, but you are entering Flow State much more than you realize.
Sometimes this is unconscious and trigged in less than desirable ways – this consumes your energy, wastefully. Yet, as a human, you are also addicted to this state of being – so you habitually and unconsciously enter and "enjoy" being in this state – even when it is focused on less than beneficial paths.
Learn the Conscious Flow Control Basics, by enrolling in the most powerful (outside the military) Flow Integration Training on the planet!
You know the zone, now learn to control it where and when YOU want!
Which of these serves you most, now?
On YOUR journey,
Knowing where your are is VITAL!
-Where are you??
Avoiding the VOID?
Are you ON the most efficient path to your goals? Are you wasting energy in the VOID?
Many of us dream of becoming business owners, but few succeed in making the transition, for example. To make this shift, significant mindset adjustments are required. One must adopt a new mindset – this consumes energy. Normally, a LOT of energy. That is why a guide is so valuable in this process.
There are well documented patterns, and when you learn how to traverse your journey most efficiently you will much more easily succeed in any transition you're pursuing.
We call this first step Avoiding the VOID. And you can find many testimonials extolling how effectively the Conscious Flow Community is at helping you Avoid The Void!
High Performance Habits
High-Performance is you, succeeding beyond norms, consistently, over the long-term, while maintaining your well-being and ENJOYING your journey.
If you focus on growing your skills in these 6 habits, you simply can't lose. You will consistently be growing and improving in whatever area of life you choose to focus upon.
Working with Clay, Learning Flow Control, and Mastering your journey by avoiding the VOID has these habits seamlessly integrated. Or, you can focus on just these habits.
These six habits are: Clarity, Energy Management, Courage, Productivity, Influence and Necessity Management
Learn more, and apply here –
Mastering Your Flow?
Investing in yourself and mastering yourself is one of the most valuable investments you can make. Conscious Flow Control is the most powerful tool I've found that is also easy for you to develop and integrate.
Imagine – Think of a pro sports team, professional performer, or business leader you appreciate. In each case, these people have learned to manage their flow states. Most of them – unconsciously after years of struggling with overwork, stress, and failing to recover.
What if YOU could master this skill, consciously? What if you could learn to implement the practices that seasoned veterans took years to perfect?
That is reality, here and now. YOU have the shortcut at your fingertips! Learn more below, and apply to be considered for the next masterclass today!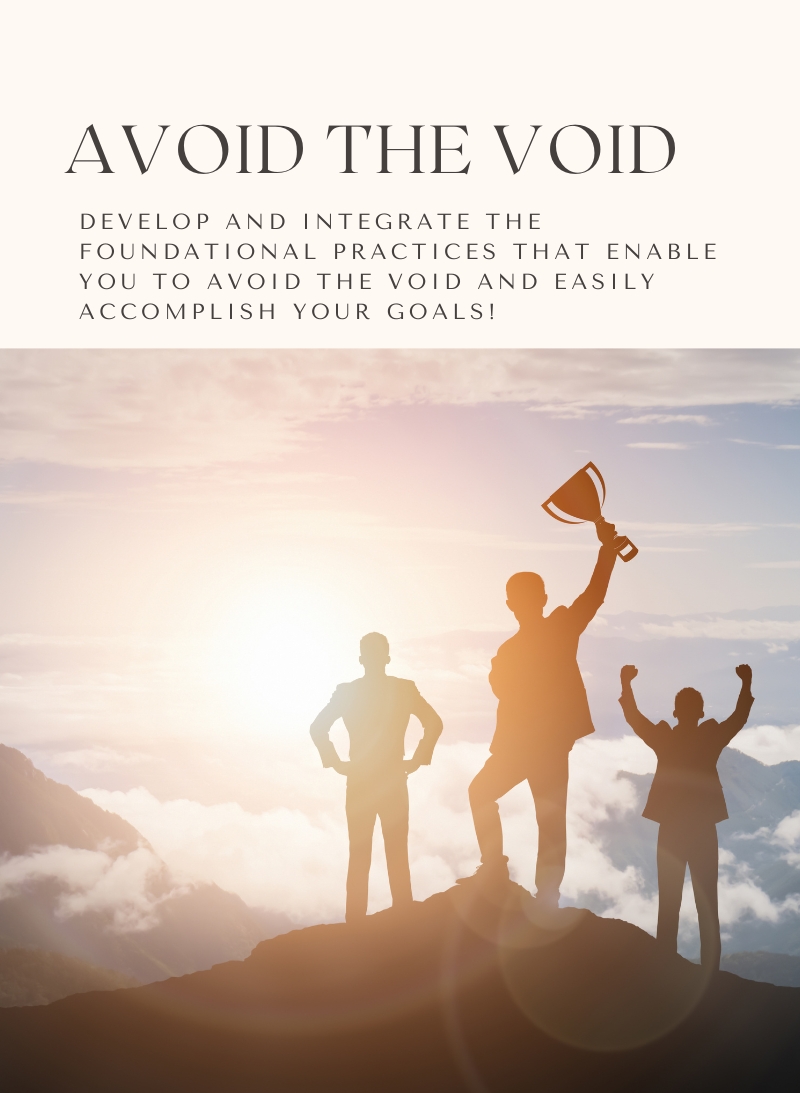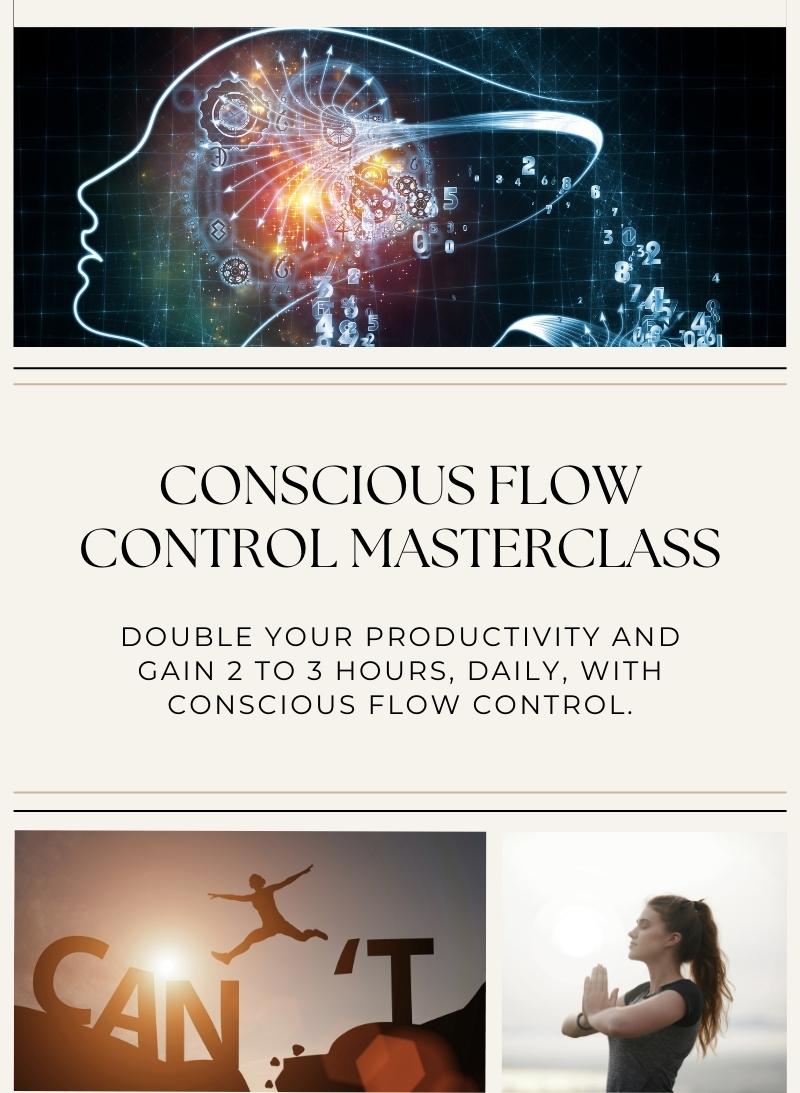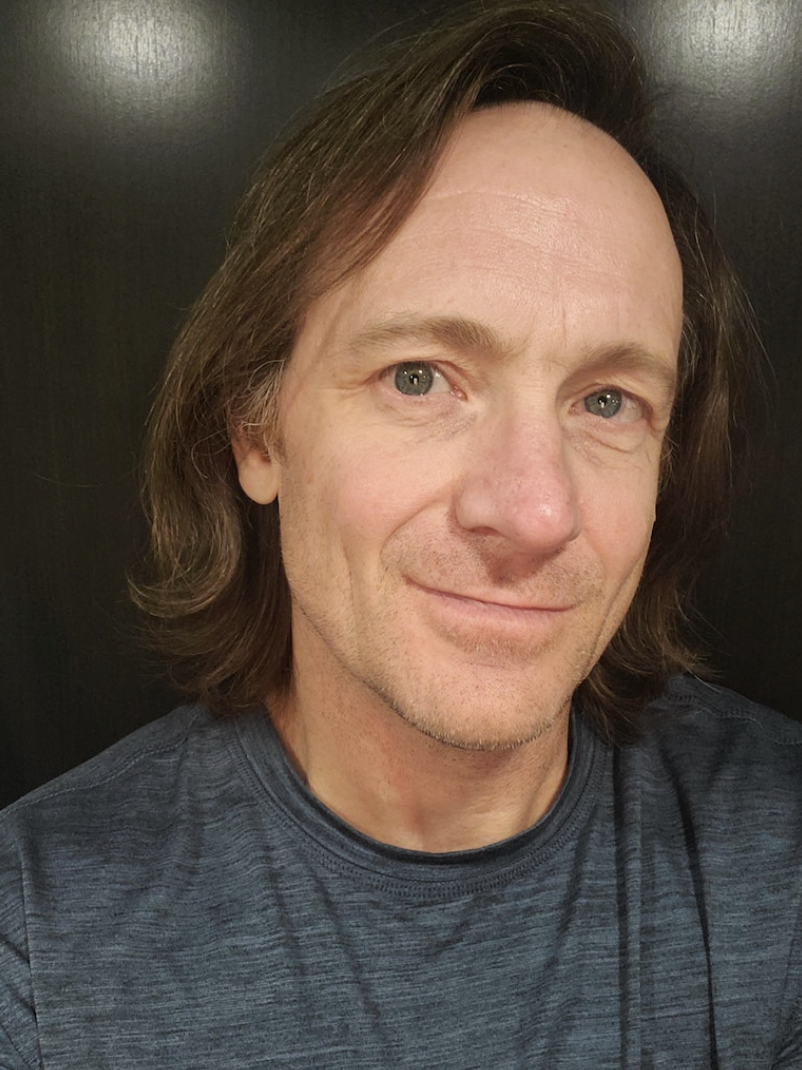 Conscious Flow Control, High-Performance, and Self-Awareness
Let's talk about how we can increase your productivity massively and help you achieve your goals faster and easier!
Whether you're looking to improve your health, find your passion, or reach your full potential, Clay has the knowledge, experience, and tools to guide you every step of the way.
With your customized program, Clay can help you identify your unique strengths and weaknesses, set meaningful goals, and develop a plan that's tailored to your specific needs and lifestyle.
So if you're ready to take control of your life and start living the life you've always wanted, you should book an appointment with Clay today. You won't regret it!
From over $50,000 in debt to being a debt-free business owner traveling the world with his family!
Why are you EAGER TO START working with Clay again?
Focus Productivity Results –
MORE Time, MORE Money, MORE FREEDOM
What does Conscious Flow Control MEAN to your bottom line?
Learn more about working with Clay