Limited Time, Normally
$49.99

, now Only $9.99!
Master 3 Simple Habits! Control Your Stress and Anxiety!
Achieve Your Goals! Get, and Give, Support!
In as few as 3 months YOU can establish and grow your own Meditation Practice!
Learn how by signing up today, get your free bonus training, and
attend the NEXT Mastermind Meeting!
Join Others and Stay Connected to Like Minded Leaders in the
E3 Monthly Membership Program!
YOU GET –
Initial Meditation Bonus Training!
Ongoing Group Support and Training every other week
Ongoing Meditation Training
Ongoing Gratitude and Journaling Training
All with Q&A Access
ALL THAT for only $9.99 monthly!!!
You can cancel anytime
Do You Know?
You will develop a meditation habit –
The question is will it be a helpful or harmful habit for you?
MANY people try to start this habit.
Many successfully build a habit of meditation, but are not using it to the fullest potential!
In your first, free, bonus training provided – 'The Blink', you will understand WHY meditation is SO powerful!
After learning those 2 reasons to meditate, then you will be empowered to find and grow YOUR habit to the MAXIMUM IMPACT!
While these habits: Meditation, Journaling and Gratitude are VITALLY important, the fun does NOT stop there!
Clay is a Certified High Performance Coach, and 'on the table' topics include this amazing framework of skills!
High Performance
High Performance is defined as heightened and sustained levels of performance, above the standard norm, over the long term. 
Explore the areas of focus, below. 
The bottom line is YOU consistently focusing on these areas, and consistently improving YOUR skills and expertise in these areas is the proven method to become, and stay, a TRUE High Performing Individual.
These 6 areas of focus will be rotated, and every meeting will expose habits, tactics, practices, and principles in these areas to help you stay focused, and consistently grow.
Clarity
Do you feel you are clear about who you are, your purpose, and the direction you want to go in life? 
We will help define your purposes, clarify your reasons, and develop habits to MAINTAIN your focus on YOUR purpose so you can consistently move toward your ideal outcomes.
Energy
Do you consistently have enough mental and physical energy needed to excel, accomplish your goals, and feel motivated and happy? 
Everything from diet, to sleep, to alarm settings, to right bedtime habits will be discussed, optimized and YOU will develop the habits that the world's highest achievers use to grow and maintain their energy every day!
Productivity
Are you consistently focused and effective, and are you good at minimizing distractions and maintaining priorities?
With an infinite resource, like the internet, providing you an infinite supply of 'You would do better if you did it this, or that way" hacks and distractions, HOW are you supposed to figure out what the the REAL best way to get it done really is? That is what we will discover, together, for you. Everyone is different. YOU focusing on YOUR habits is the answer, Join us and let's stay focused!
Courage
Do you take action and consistently express who you truly are and what you truly think, need, and desire with the world?
Understanding the Get It Done 101 principles of Think, Do Not React, Belief Circles, and Targets is the foundation we will start with. Then, learning how to Identify your highest leverage actions, and moving forward with those plans is how you will consistently move toward your goals and life's desires!
Influence
Do you feel you have the social influence with your family, friends, and team needed to accomplish your goals?
Your ability to illicit support from those people in your life is a vital component of succeeding in your goals. You will learn how the most influential people on the planet are able to garner that influence, and practice the skills necessary for YOU to gain that same support!
Necessity
Is it necessary, for you, or not?
If you have a reason to get it done, that is large enough, you will. Surprisingly, this has previously been believed to either be an inherent aspect of someone, or they just 'didn't have it'. Well, good news, it's a skill! It's a skill that can be built through practice! 
That means that while, right now, you may struggle because know what needs to get done in order for you to get where, or what, you want – but you're just not getting it done…
After applying the practices to exercise and tone your 'necessary muscle', you wil be UNSTOPPABLE! 
WHY NOT? - Content? Is it enough?
Most monthly memberships only give you a recorded and broadcasted 'one hour training'. Most monthly memberships do not come with LIVE Q&A sessions! Most memberships are 'broadcast only' format where you are limited to only the topics the leader has in mind, NOT the Enthused Monthly Membership!
THIS membership brings Clay Green, LIVE – TWICE per month!
WHY NOT? - Interaction? Will there be enough?
Most membership programs don't provide a consistent interaction, well… THIS exclusive membership provides you at least 2 opportunities every month to get your questions answered, directly and immediately by Clay, and provides LIVE training, with YOUR participation!
WHY NOT? - Cost? Is it WORTH it?
Some memberships are as much as $999 per month; or $499 per month! Well, not this one!!
WHY NOT? - "I don't have the time" - really? NOW?
If you honestly don't have time to learn to meditate, NOW, then you're right. DO NOT REGISTER for this amazing membership.
No one does. We ALL have 24 hours every day. HOW you decide to invest those hours is the ONLY thing tha will make a difference for you tomorrow!!! THAT is exactly why this is THE PLACE to invest your time. The topics, lessons, content and practices are DIRECTLY PROVEN to improve your decision making, focus, and ability to get where YOU want to be!
WHY NOT? - "I can't afford it!"
TODAY, RIGHT NOW, you can't afford to NOT get in on this! 
I don't know when this offer will end honestly. It is based on how many people enroll! So sign up today! You can ALWAYS pull out, anytime it's not valuable to you. 
You will be invited to 2 meetings (not broadcasts), every month. Clay will be available to answer questions and help you personally!
Along with the 3 Key Base Habits, The 6 High Performance Habits, you are also enrolling and will receive the following bonuses!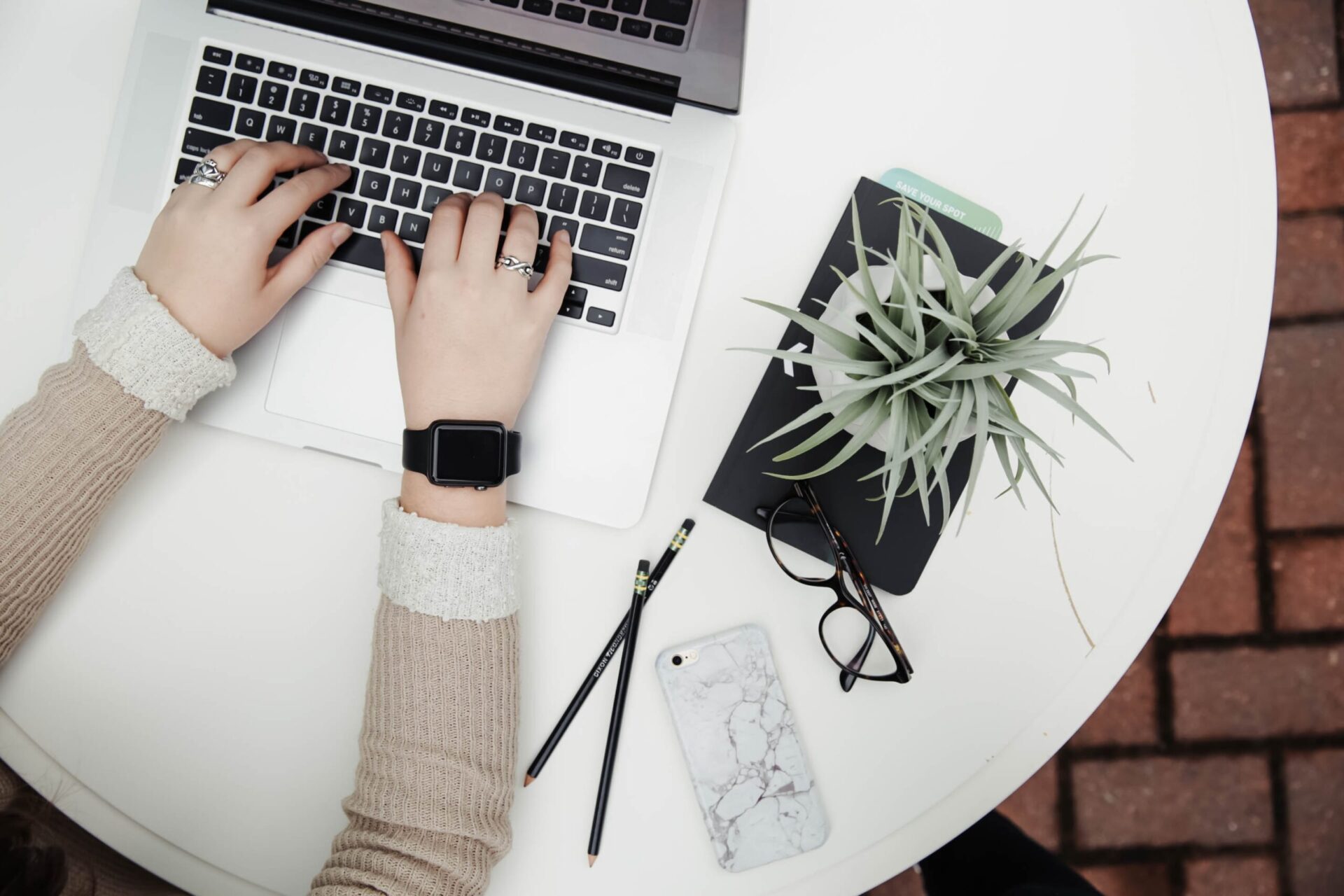 NEW BONUS – A one on one session with Clay, private and individual for YOU! Sign up today and receive your bonus one on one hour with Clay to focus on YOUR business, YOUR habits, and keep you on track! $500 value
SIGN UP NOW to lock in your meeting!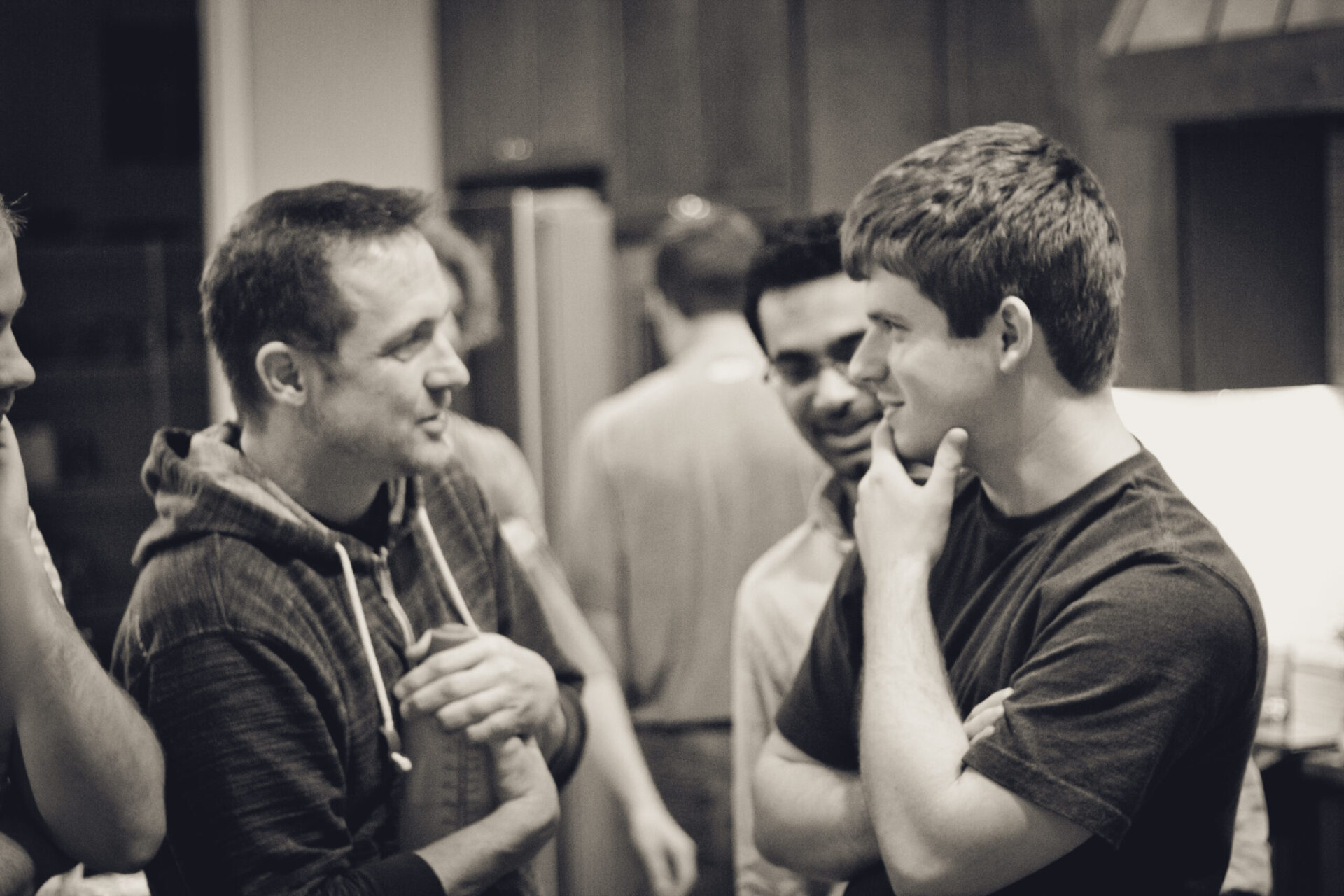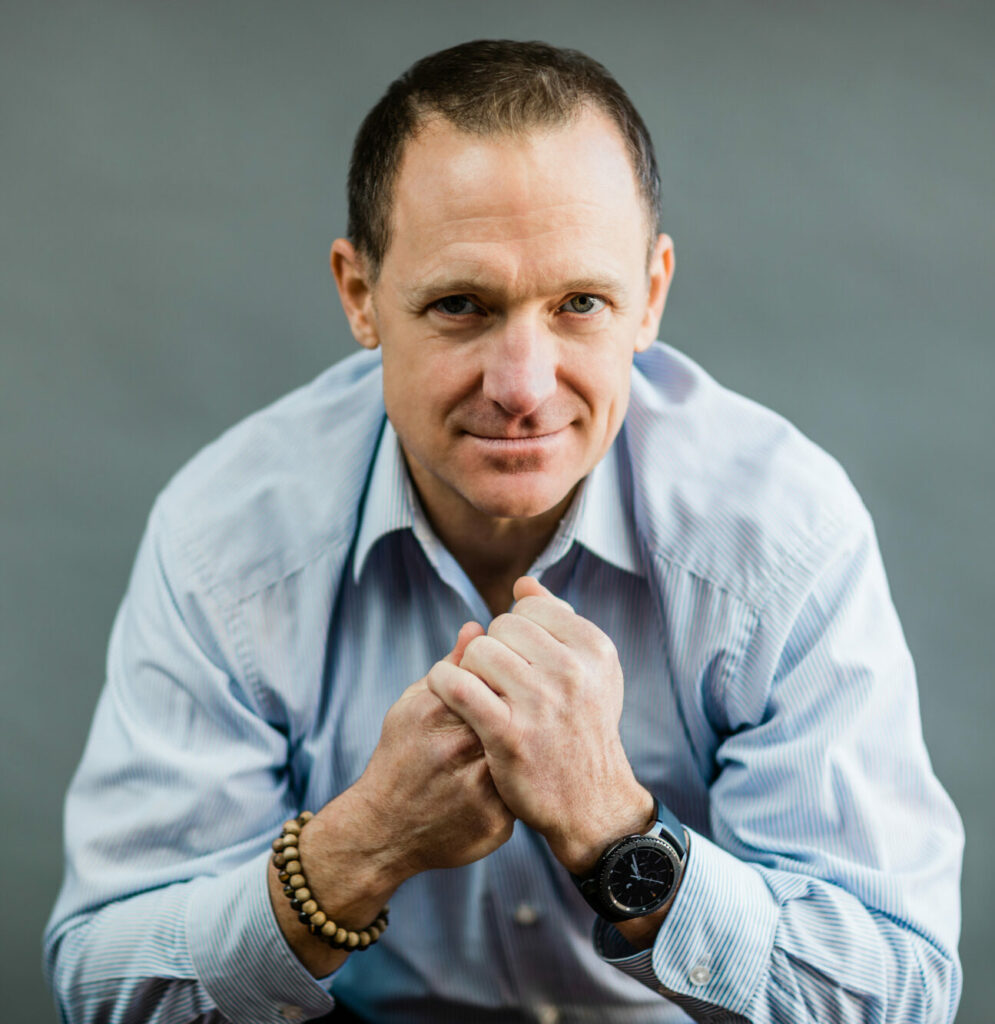 In the Navy, Clay was responsible for training Nuclear Reactor Operators to safely and confidently operate a NUCLEAR reactor, without being distracted – even with a fire burning next to them, or a freakin' torpedo in the water!
As a New Motorcycle Riding Instructor, Clay helped hundreds of adult riders understand how to master their survival reactions. By implementing Clays instruction, they can now calmly survive ANY danger that they encounter on the road.
As a Semiconductor Manufacturing Engineer, Clay was a VITAL leader helping his team, and others, understand and manage the HIGH STRESS environment. Making multi-million dollar decisions, right besise mundane, repetitive and EXTREMELY VITAL contamination control procedures was an every day occurance.
Today, Clay is focusing his efforts on people like YOU.
He will help you understand how your subconscious mind affects every decision you face, normally completely unknown to us! Quickly, and easily, you can unlock your greatest potential using High Performance practices and habits.
If you own a business generating at least $250,000 per year, contact Clay for additional services to grow your business and develop yourself as a leader.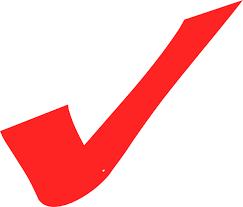 Learn how your subconscious has been programmed to follow the same recurring patterns for a LONG time – and more importantly, what to do about it NOW to rewire yourself for the future you desire!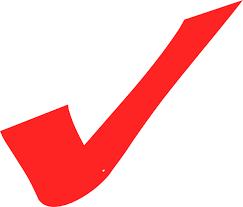 You will be empowered with a deeper understanding and the specific actions to redirect your efforts toward the High Performance habits, practices and tactics that will dramatically increase your results!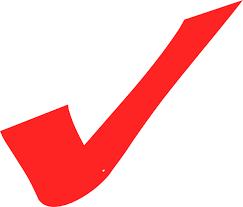 You have a community that sees the best in you, and helps you to live up to your potential! Stay focused, directed, enabled and empowered to CONSISTENTLY take the right actions! 
Continuously focus on:
Get It Done 101 Practices including Meditation, Journaling, Gratitude – How you are performing these habits; how to adjust them; how to test them and grow them
High Performance: Rotating focus on topics, one per month; constant focus on helping you consistently improve your habits, practices, and skills in the critical areas discussed above
Questions and Answers: The meeting will always include time for questions and answers from you! This will be a meeting, not a broadcast
Meetings will be held Wednesday and Saturday to provide opportunity for all to attend!
Every other Wednesday, noon to 1 pm pacific
Every other Saturday, 2 to 3 pm pacific
Dates and Times Subject to change with little or no warning.
Sign up now to secure your spot! Limited seating is available!
From debt ridden employee to FREE owner!
Working with Clay gave me the clarity and direction to completely shift my career and perform at a much higher level.
Soon after working with Clay, I was representing a new company and pitching million dollar deals. It was really mind blowing. This was a complete shift from what I had been doing and working with Clay was a central factor in that transition.
I thought that mindset stuff was bullshit…
I was WRONG, Shockingly WRONG. It's cheesy to say, but he's changed my life, and the way I live it! Ask Clay about Trevor's biggest time energy shift! (Video Games!)
If you're feeling like there's more that you can be achieving, but you're just not sure how to get there. Reach out to Clay and have a chat. Recorded, edited and uploaded 21 lessons for my course yesterday. Clay, you've created a monster.
Dylan went from being a successful but stressed-out and overworked business manager to being a successful and THRILLED business OWNER! Increased his main revenue stream while reducing his working hours by more than half! Built 3 additional revenue streams, at least, all approaching 6 figure status at the time of publishing.
Found, established, and has over a year invested in growing an amazing relationship with his new girlfriend – "Life is just GOOD" are his most often used words these days!
I've worked with several coaches over the years, both through my company and on my own.
Most of them have been pleasant enough, but didn't really help me change in the ways I wanted to.  One coach, however, has had an extraordinary positive impact on my life: Clay Green. I can't say enough good things about him
Sign Up now for only $9.99 per month.
   Normally,
$49.99

,
Why Join This Monthly Membership!
Clay sees you at your best, and simply doesn't allow you not to!
What does that mean for YOU?
You will be surrounding yourself with other individuals that are working to build a life they dream of. 
YOU know, "different strokes for different folks", right? Well, what does that mean? It means some are working to build a brick and mortar business, some are working to establish great workout habits, some are building a legacy through an online business, and others are simply working on their relationships. 
What does this mean FOR YOU?
It means that every couple weeks we will meet, and you are invited to join this group and focus on one topic that will help you immediately implement a new practice, habit, or tactic! 
It means that you will be part of a community where you are respected, supported, and appreciated for your contribution! 
You will have a mastermind of people working toward a common goal: Improving their life through continuous personal development. 
Great Clay, but what does that mean FOR ME? REALLY?
It comes down to what YOU WANT.
What DO you want your life to look like, in 2020?
I'm pretty excited about that honestly!
What do you WANT YOUR LIFE to be like?
Here's what I know: If you don't have a target, a goal, some idea of the answer to that question, you will spend the next 2 years building someone else's vision.
So – LET'S GO!
For the FEW people that are ready to commit, now: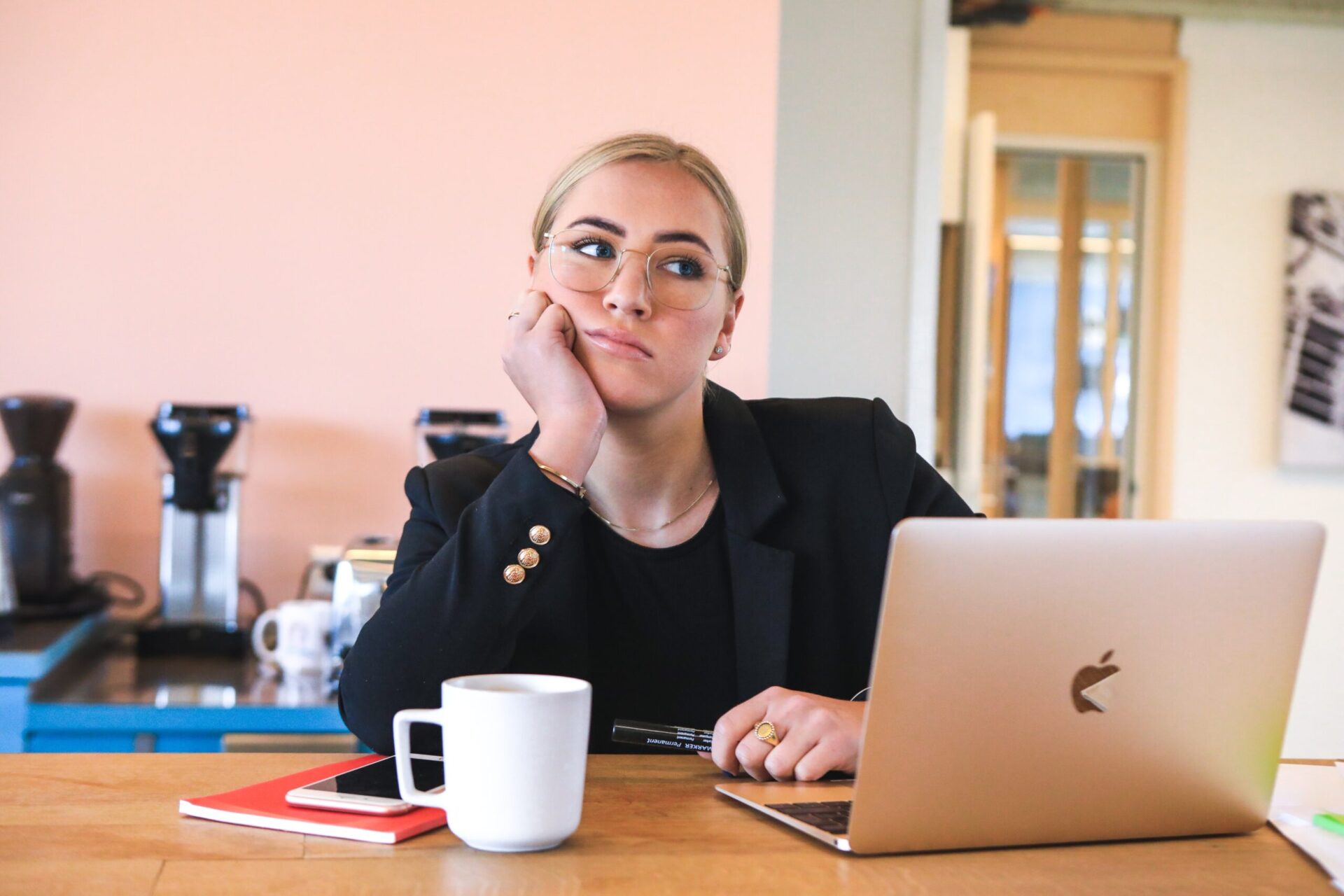 Additional BONUS – Sign up now to get your session with Clay! One, One on one, private session focusing on YOUR business, YOUR habits and YOUR areas of focus to help you EXECUTE in this year! (Normally $500)
Sign up today and I'll see you within 2 weeks!
Reminder, this is a LIMITED TIME price ($9.99), and while there are NO REFUNDS, you can cancel at any time. We plan to meet at least 2 times every month.